ServiceNow is Live!
Strategic Initiatives is now using ServiceNow for IT-related requests.  To streamline service and support, all requests should be directed through one of the
portals
to generate a ticket in ServiceNow and route for team support.   
We have three service options for your needs!




Resources
Resources include communication guides, hardware and software purchasing parameters, NC State email best practices, maximizing your electronic footprint and more!  A combination of campus and division specific requirements that will provide a launch point of information.
Services
Services include REPORTER support and new course assistance, website updates, desk side support, networking requests and new employee IT onboarding requests and many more. Generic help submissions are available as well.
Equipment Reservations
Equipment Reservations are used for shared equipment available for EH&PS, such as interactive training clickers, OWL video camera for group Zoom meetings, iPads and mifi devices.  Know of a new technology that our teams could benefit from? Let us know and we can chat further about opportunities to expand the shared equipment pool.
Spring Cleaning of Virtual Closets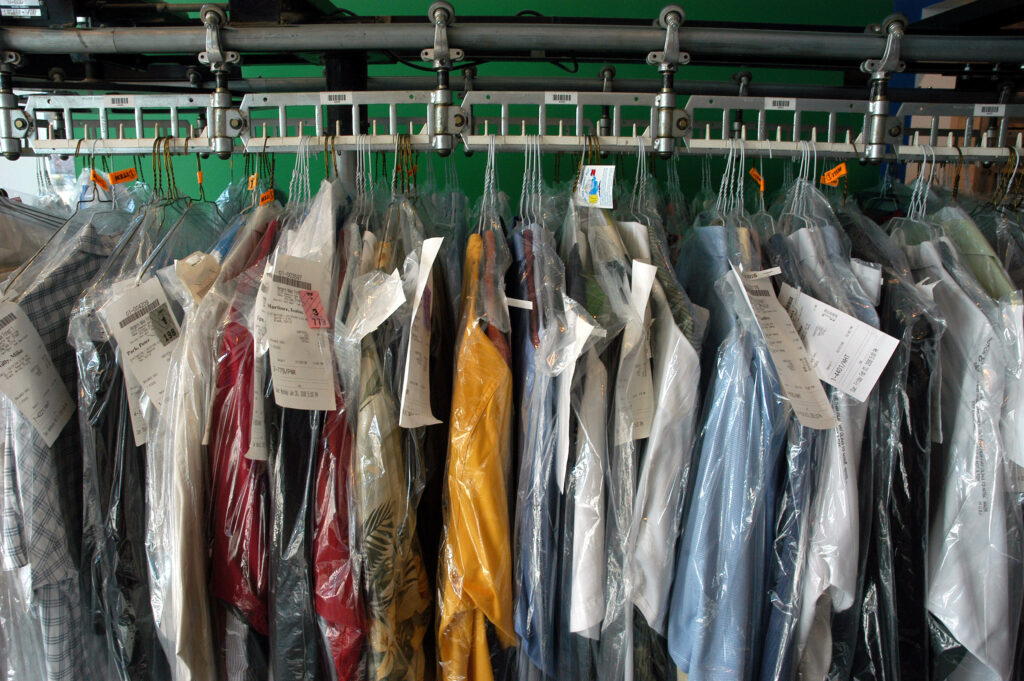 Out with the old and in with the new! Review your Google Drive usage, and move any personal items into your personal Google account. When reviewing your virtual closets ensure that your digital files adhere to the NC State electronic footprint guidelines.
Email Clean Up! Delete any unneeded emails or files from your account, it is important to remember that deleted items are transitioned from your email account into Google Vault, which is NC State's governance and e-discovery tool used by OIT Security and Compliance and the Office of General Counsel. If you no longer need the email or file, go ahead and delete it.
Google Drive Shape Up!  For work and project related items make use of Google Shared Drives. The data in Shared Drives does not count against anybody's personal storage quota. Shared Drives allow for easier management and data continuity, especially as employees leave or retire from the university. When using a collaborative environment like Shared Drives, be consistent with naming conventions; and limit the clicks to three to access any file within a Shared Drive.  For more on moving files and folders easily, read more!  
Find files quicker with search chips in Google Drive – ever used a search chip? You can maximize time searching very easily!
Futureproofing – Webpage and IT reviews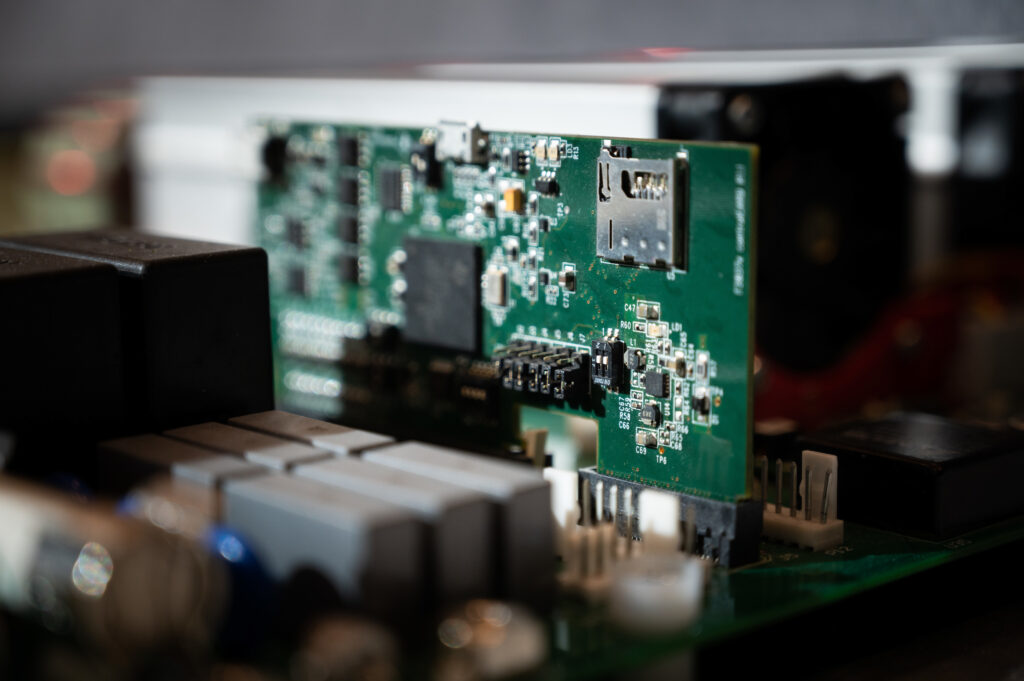 Starting in May, Strategic Initiatives will begin the annual department IT review process. This is a chance for our departments to collaborate on website improvements and discuss upcoming IT changes on campus that will impact current functionality. 

We will be going through the steps outlined by Office of Information and Technology as part of this process;
Check to see if you are using a long, unique password for each of your online accounts.
Set up multi-factor authentication to protect your personal and business information. 
Review privacy settings to ensure that you are not sharing sensitive information.
Enable your devices to automatically update software.
Activate the screen-lock settings to protect your data from theft or damage.
Purge any old files such as email, documents, images and downloads that are no longer needed.

Review the University Record Retention and Disposition Regulation before you delete work files.

Reset unwanted devices to the factory default setting before you dispose of them. You can bring in personal electronics to campus and recycle them in the yellow electronic recycling bins.
The Office of Information Technology recommends that you recycle securely erased university-owned electronic media. For more information, visit Secure Data Removal at NC State.
Headshots Are Back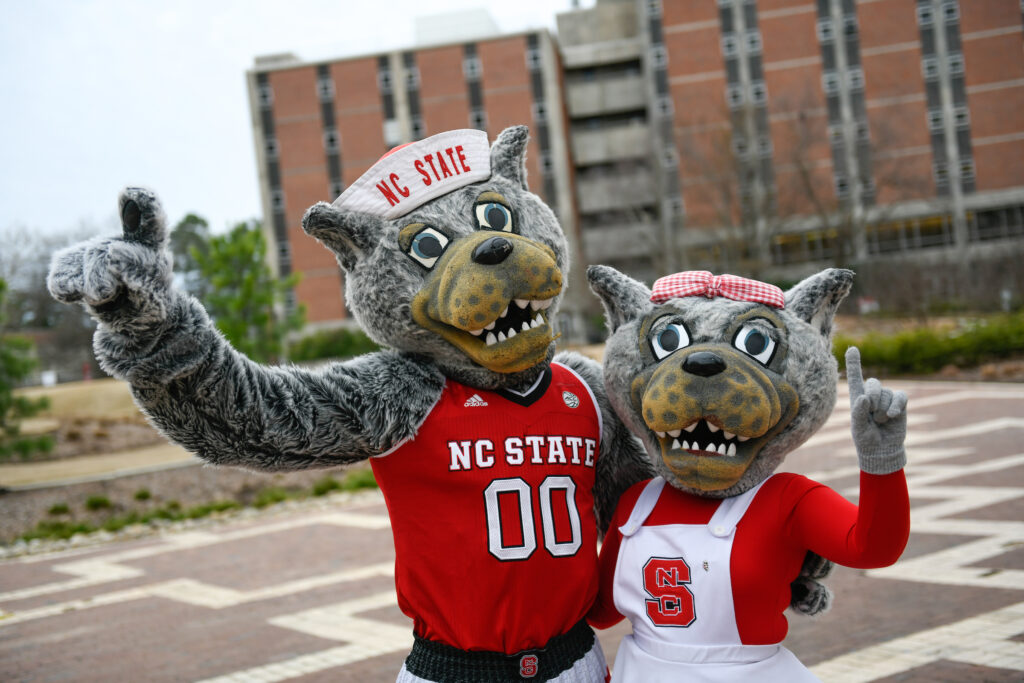 Strategic Initiatives will be hosting headshot sessions in the morning during the months of April, May, and June. Featuring an indoor session and an outdoor session, with the first 30 minutes dedicated for indoor photos and the remaining 30 minutes for outdoor photos. If you would like a photo please swing by at the Resiliency Operations Center in the Public Safety Building, for the dates listed below.
4/27/2023 8:30 am to 9:30 am
4/28/2023 8:30 am to 9:30 am
5/11/2023 8:30 am to 9:30 am
5/12/2023 8:30 am to 9:30 am
6/8/2023 8:30 am to 9:30 am
6/9/2023 8:30 am to 9:30 am