Environmental Health and Public Safety is quick to identify and respond to a multitude of campus challenges and uncertainties. Transformative programming, innovation and strategic planning push us forward and reaching higher, as we continue to adjust to an evolving campus climate. Our division celebrates notable accomplishments, new programming and best practices, with a roundup of reflections and celebrations!
Click on each photo to read more about each unit
A Snap Shot Of Success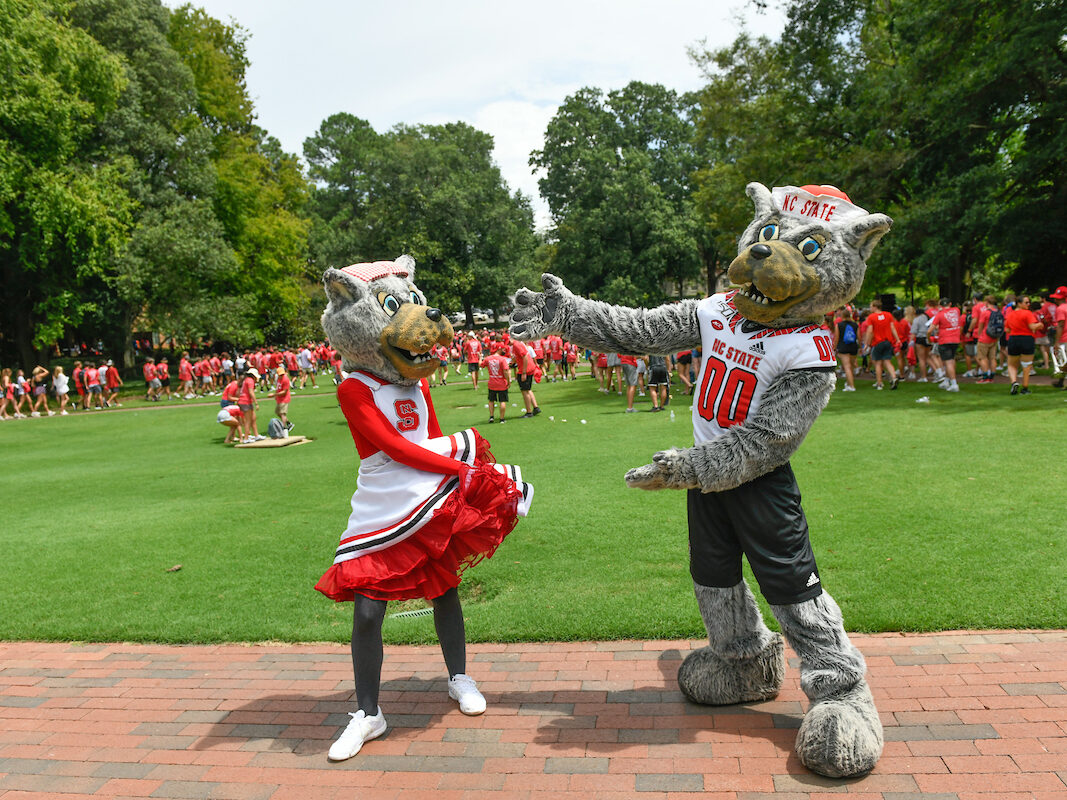 Go Pack
Happy First Birthday.
After one year as a new department, EPSI celebrates streamlined, collaborative programming and efficacies, including implementing enterprise software solutions in Insurance and Risk Management, shaping new partnerships in EMMC and revised programming in Fire and Life Safety, to meet the needs of today's NC State community.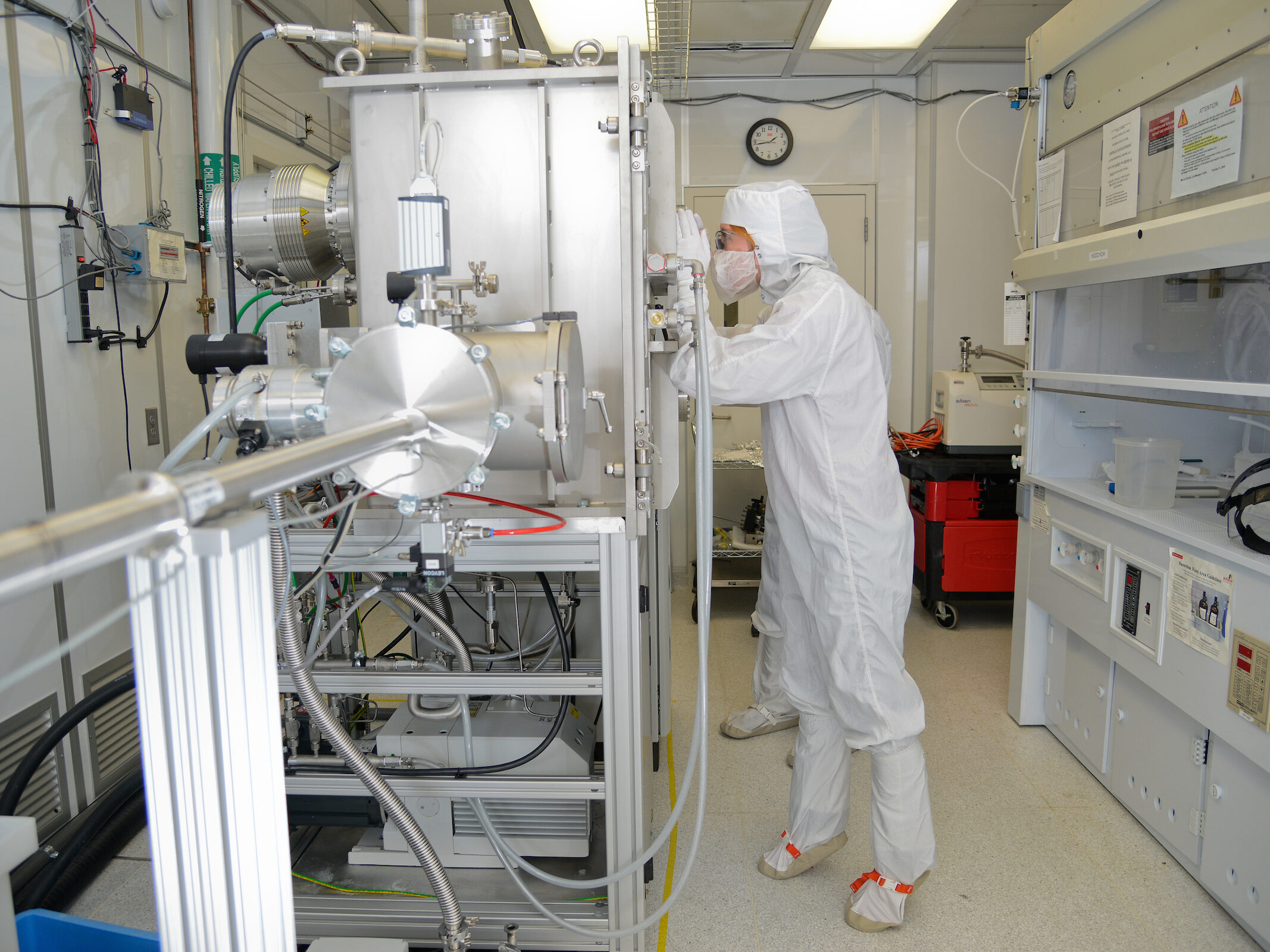 Laboratory Inspections
Collaborative inspection team.
A new laboratory inspection group was established and by the end of the year, this team completed over 750 lab inspections. With new software to track corrective actions to closure, EHS provides researchers with guidance and educating them on safety requirements.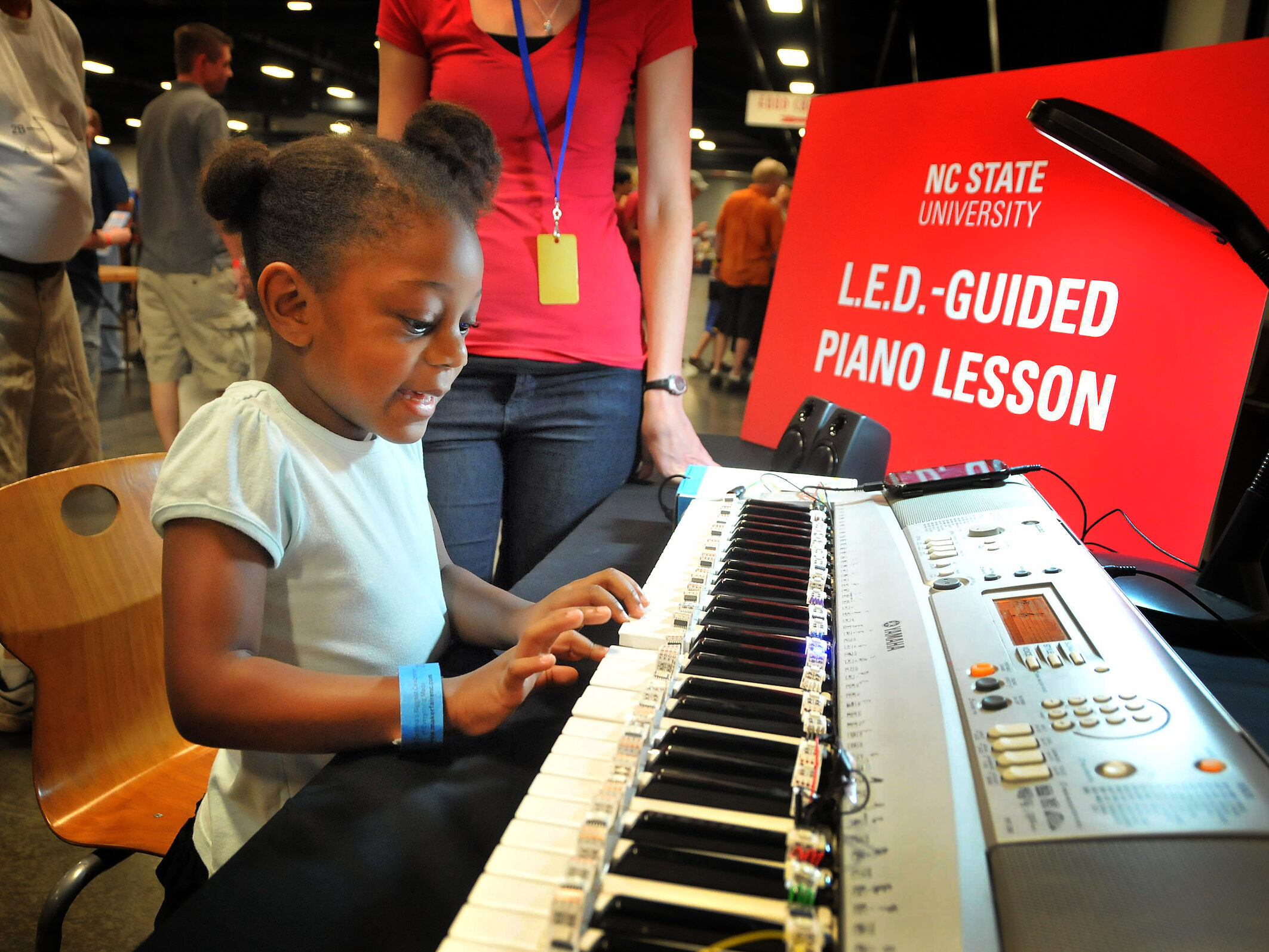 Survey Says
Moving all of us foward.
Seizing opportunity, our team members developed a benchmarking survey instrument for UNC System on protection of minors programming in the seventeen system schools.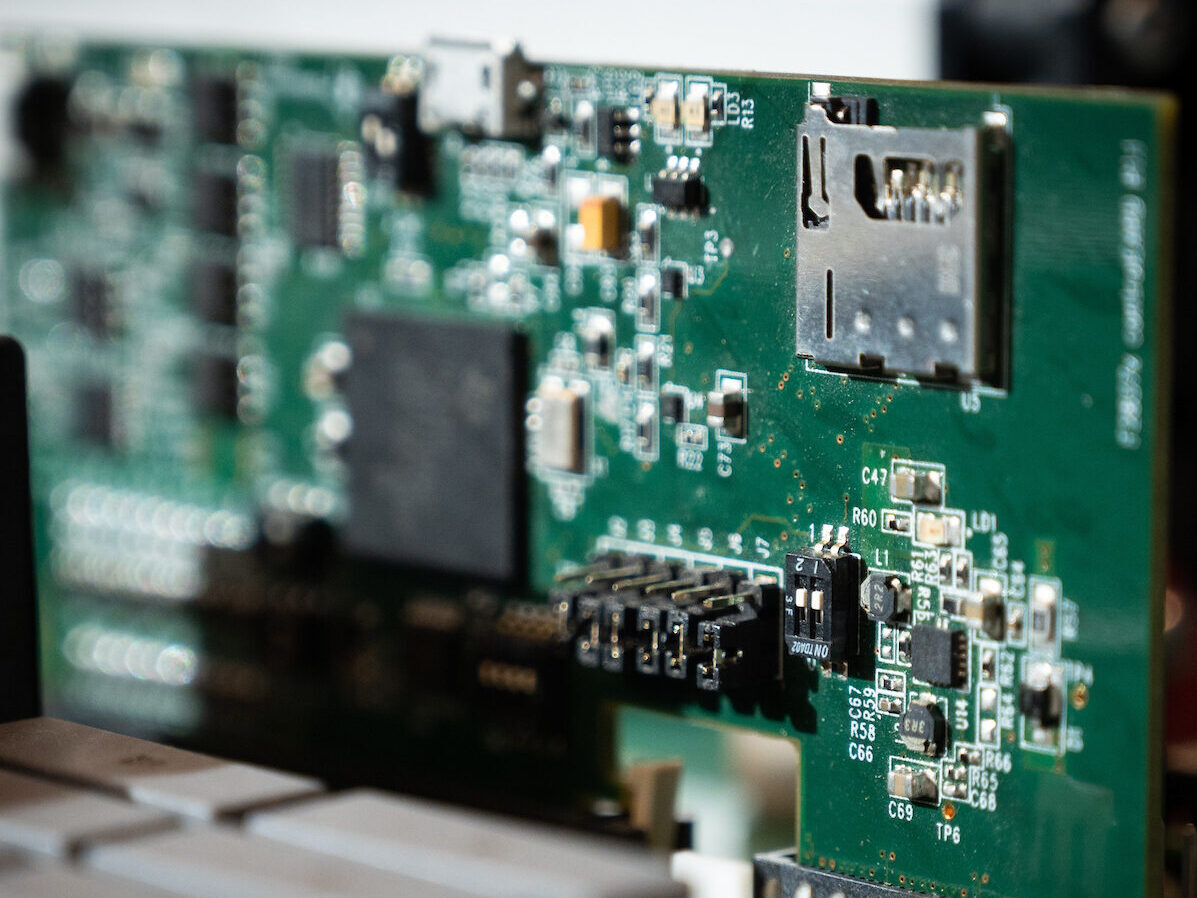 The Plan
Leaders in the UNC System.
Created, written and published by SAT, the second iteration of the Security Master Plan rolled out this year. It has been used as a template for UNC System schools and other public agencies.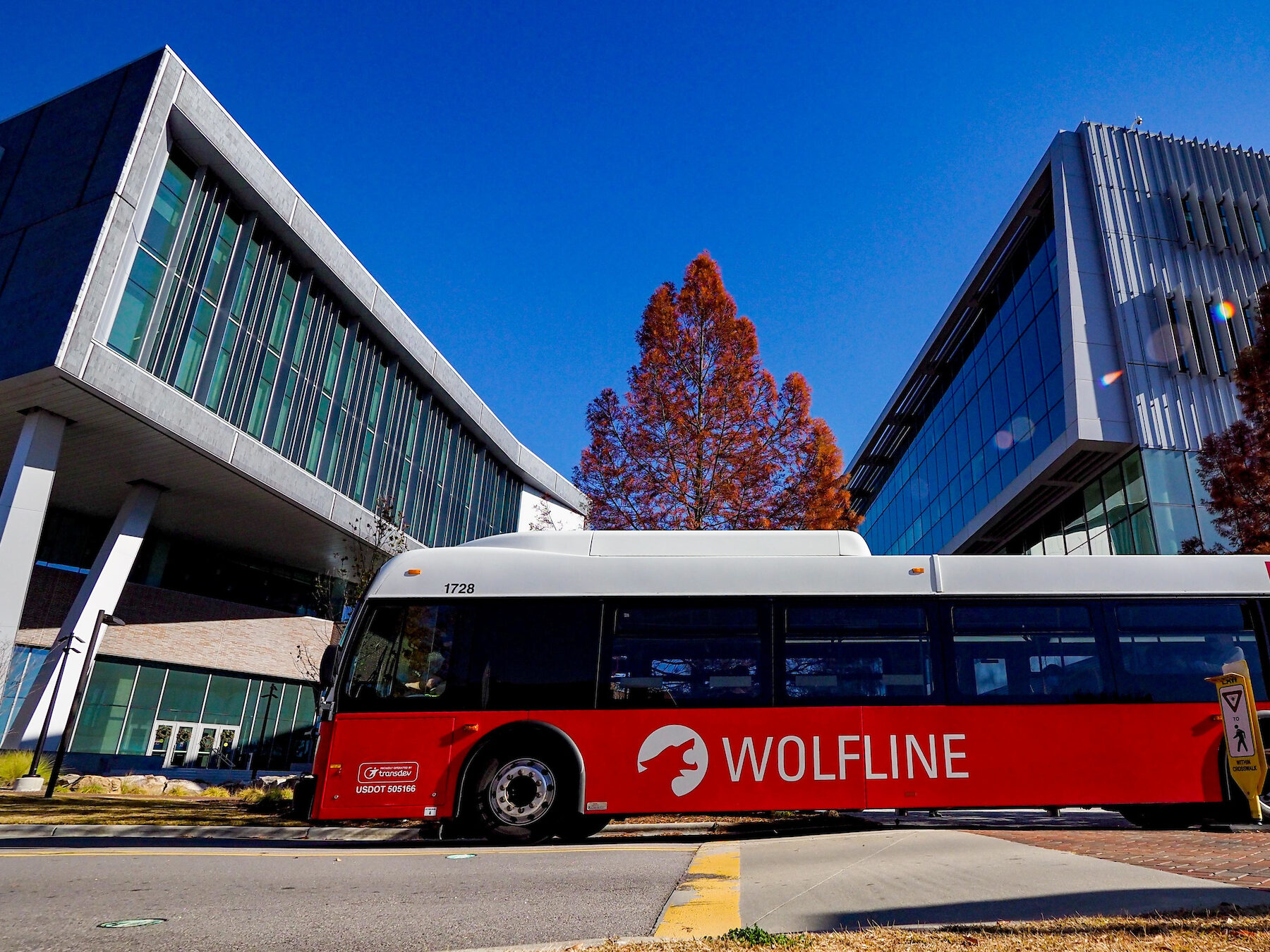 Wolfing Around
Moving us all foward
Transportation has navigated the Wolfline bus system through challenging times, leading to the reduction of the fleet and redesign of bus routes and schedules. Team efforts addressed bus driver shortages head-on and implemented a variety of innovative approaches and strategies to mitigate the impacts of the shortage.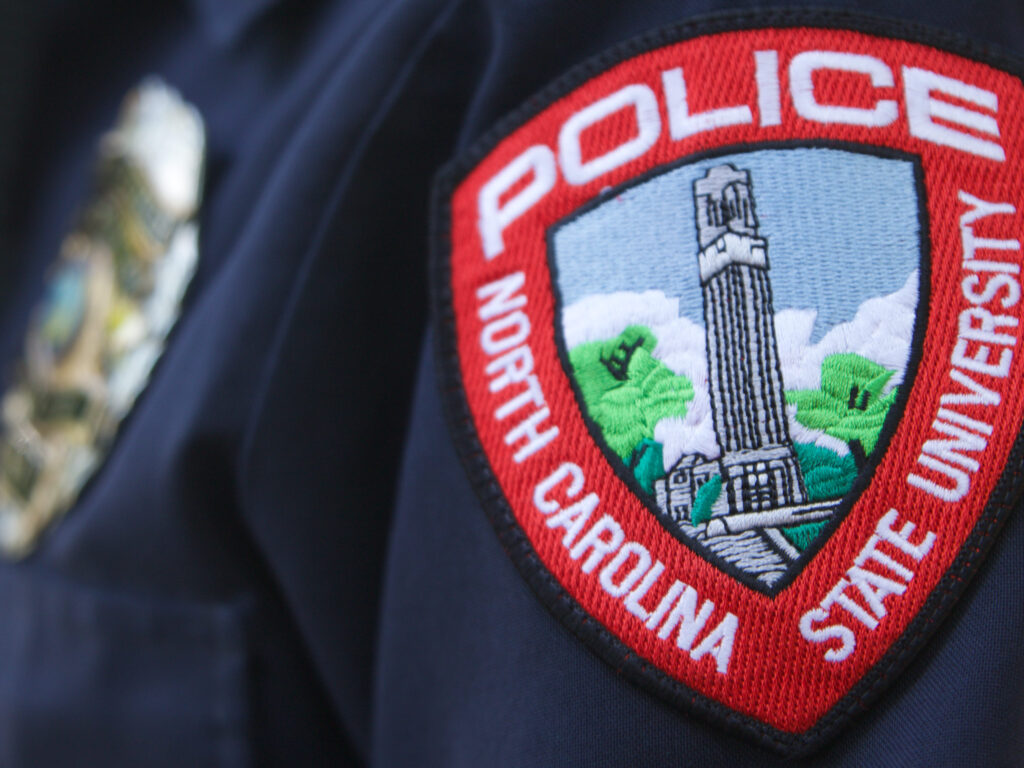 Reaching Out
Expanding our community reach.
The Police Department participated in the US Department of Defense's SkillBridge Program, that provides retiring and transitioning service members the opportunity to participate in training programs while transitioning out of their Military careers.
Kass – EPSI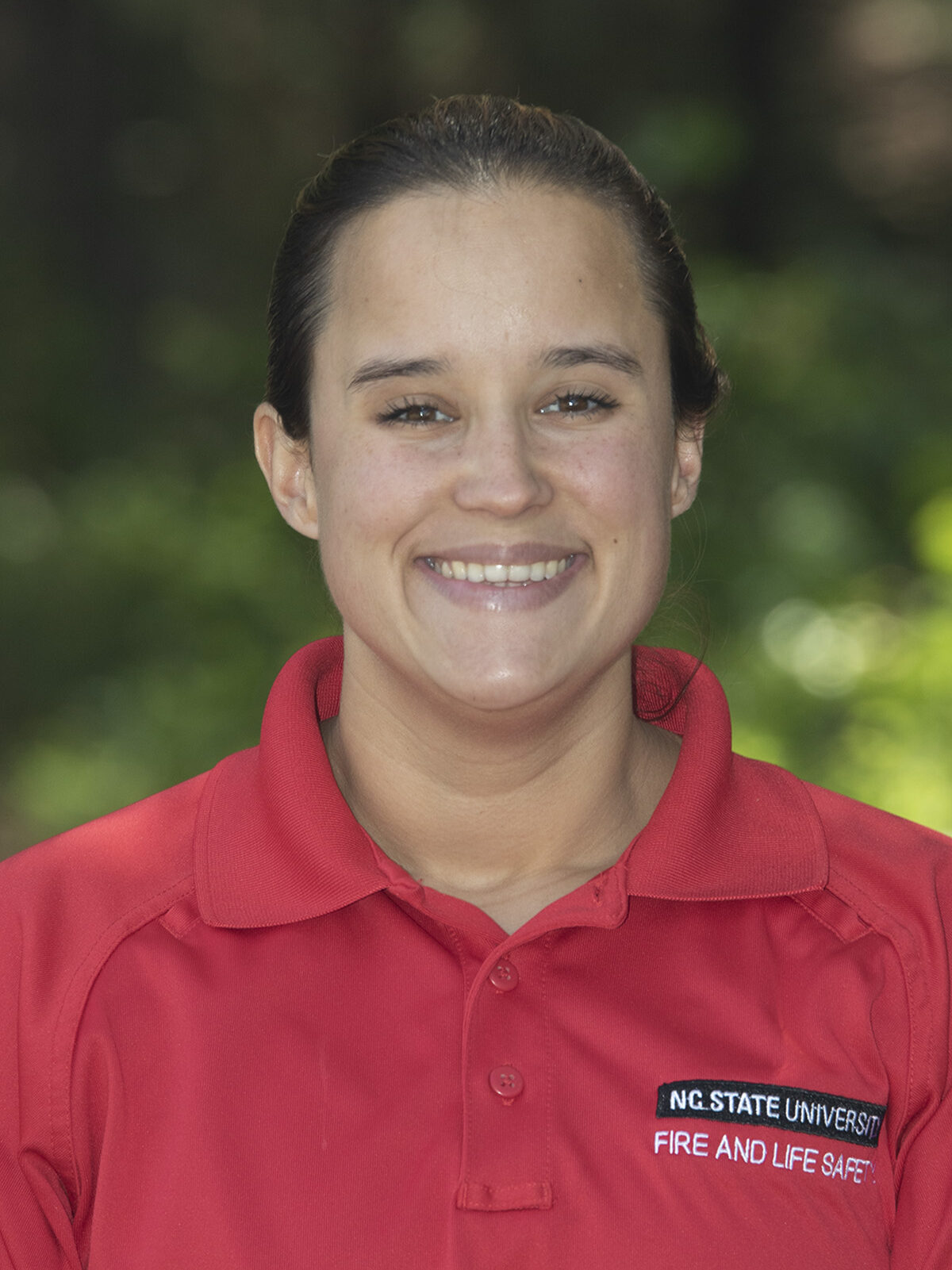 John – EPSI
Bob – EHS
Mandy – EHS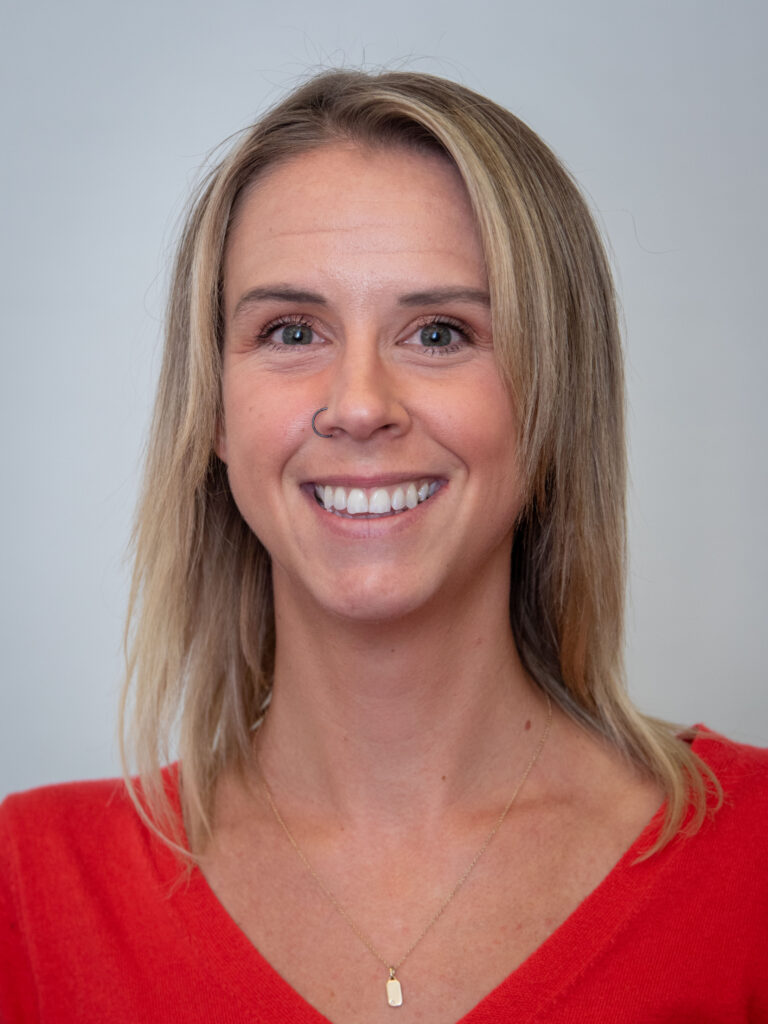 Bryce – EHS
Andrew – EPSI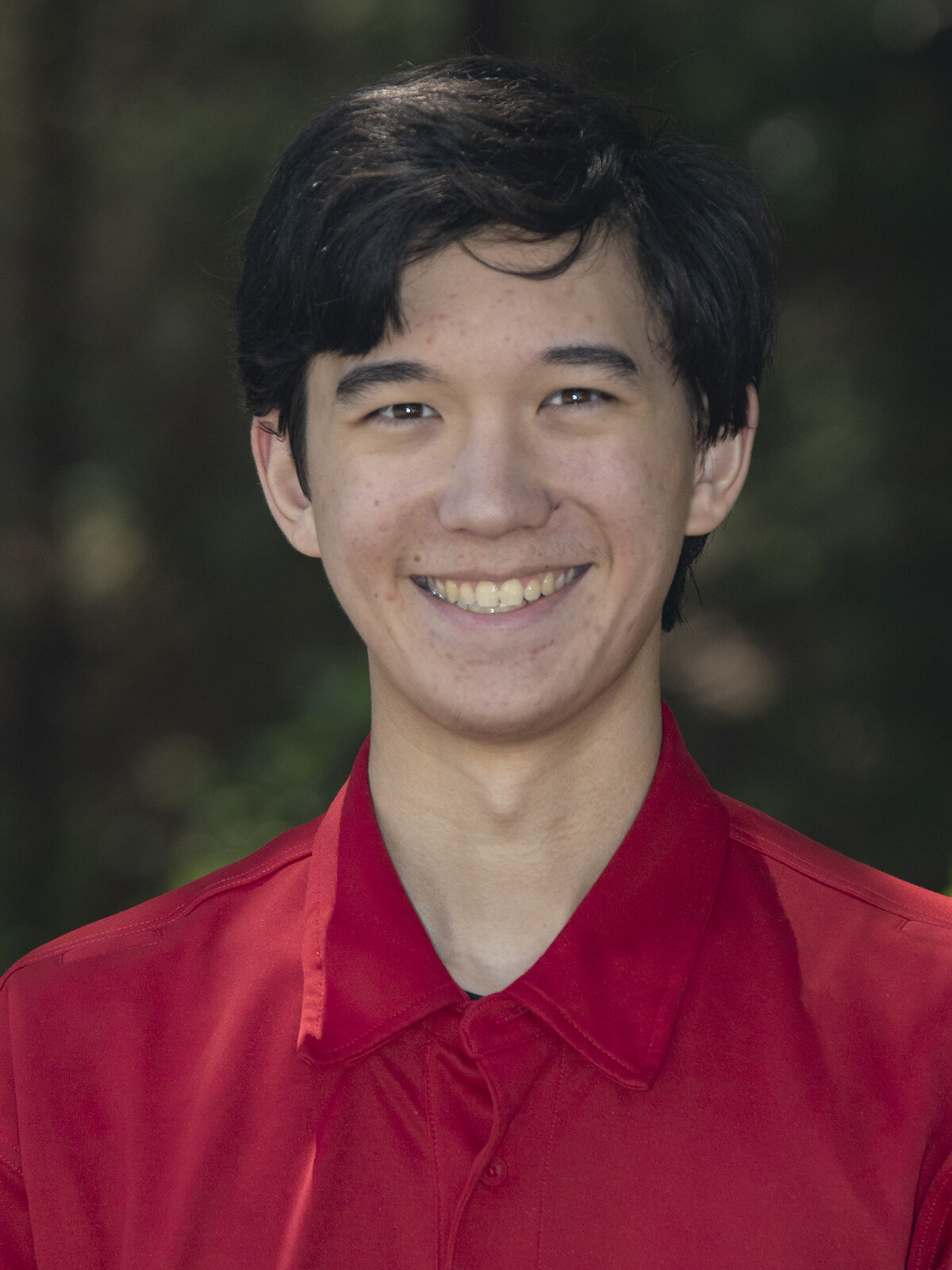 Lauren – Risk Assessment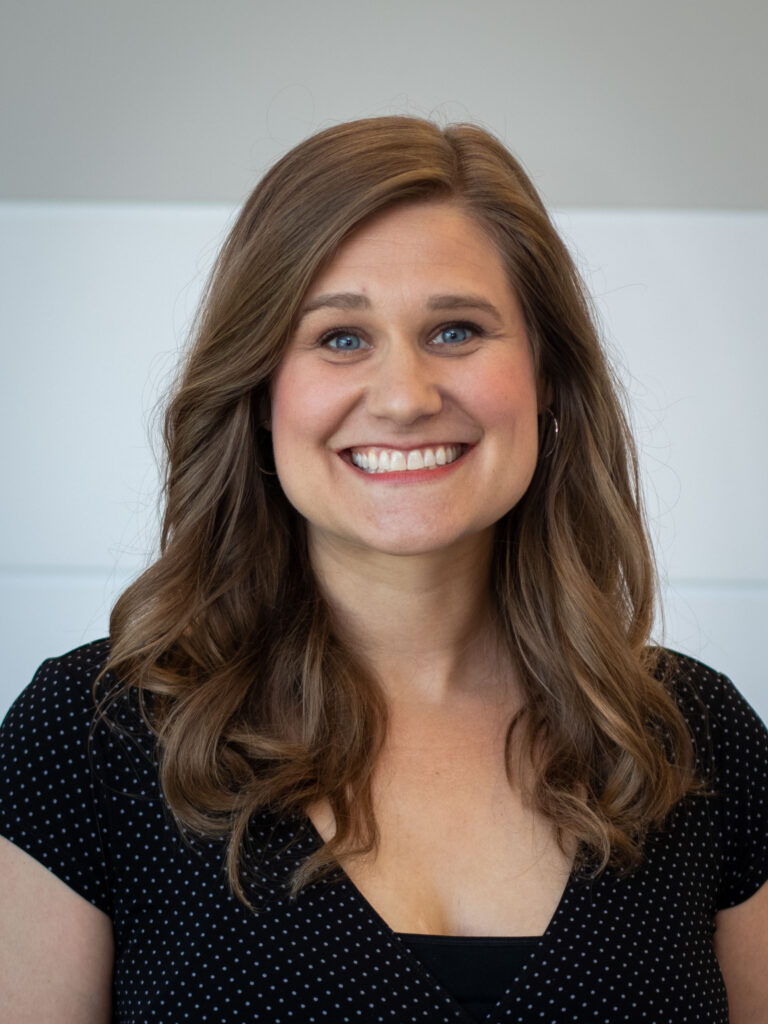 Anthony – Police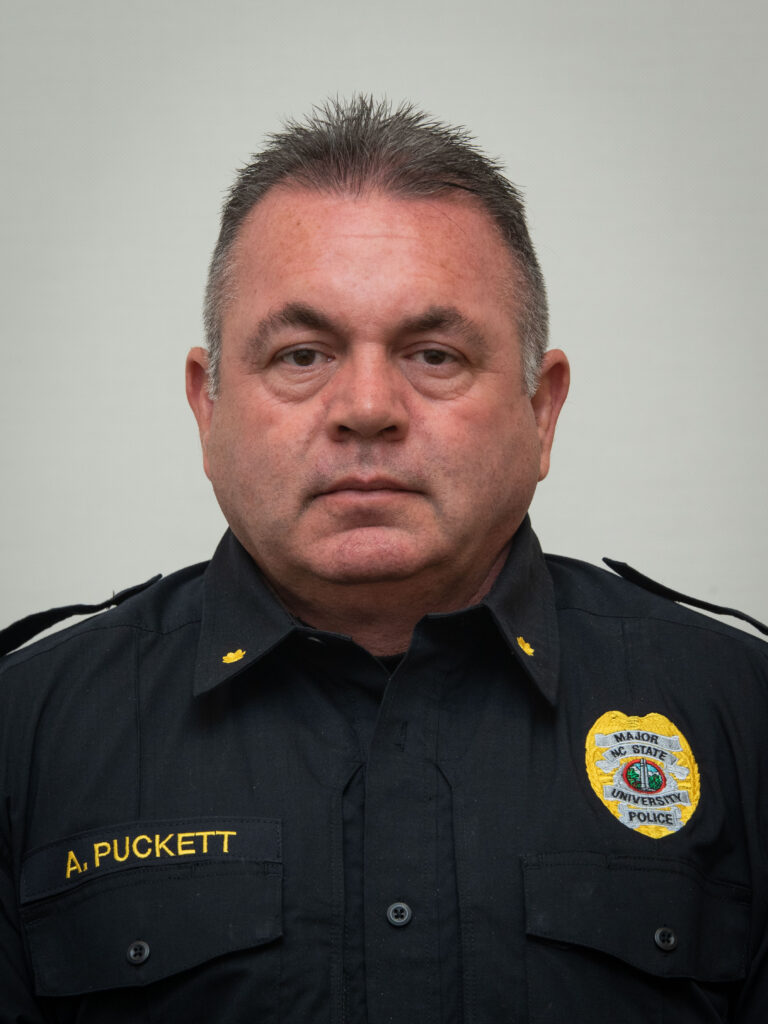 Brenda – EHS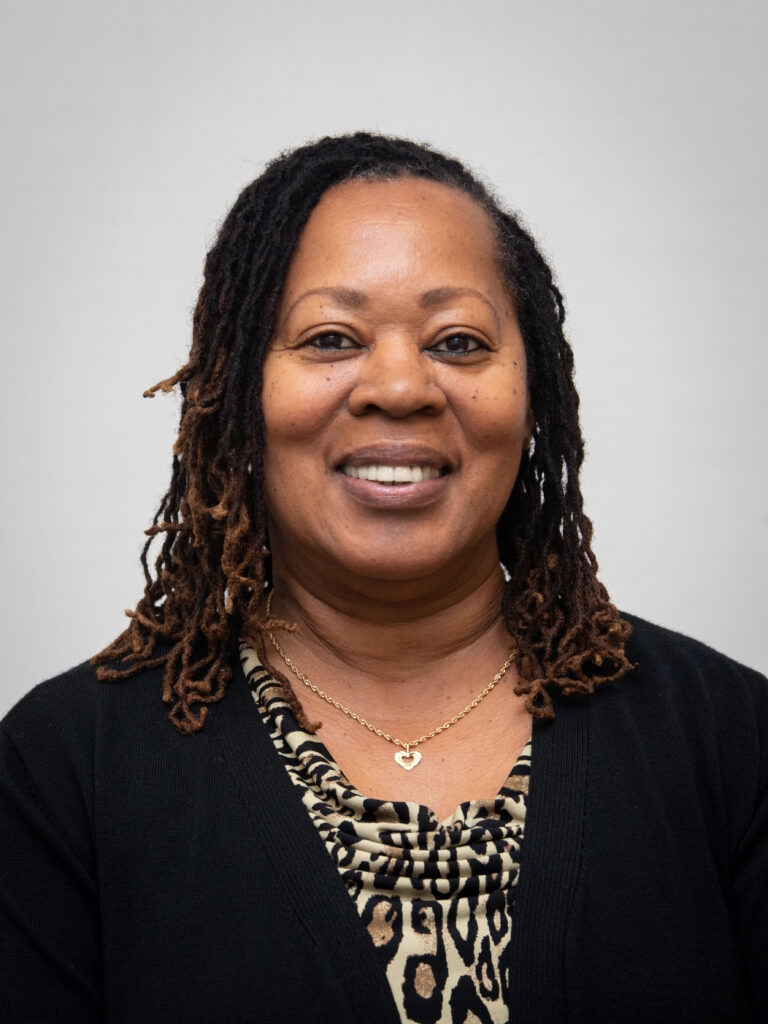 Willie – EHS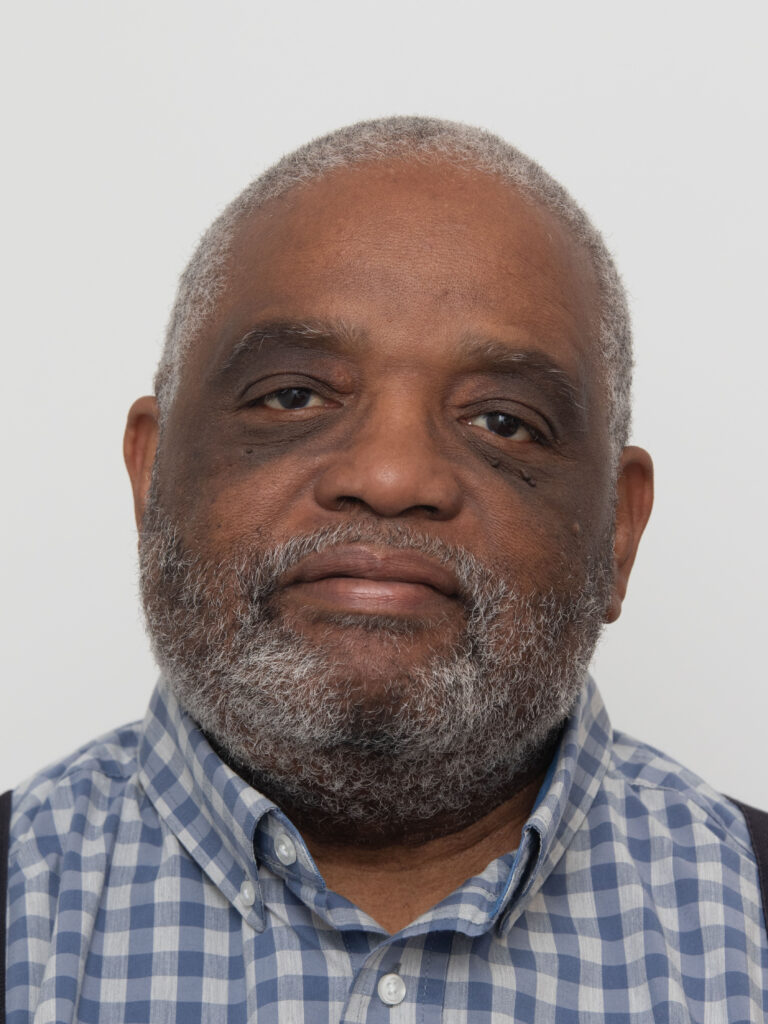 Dylan – SAT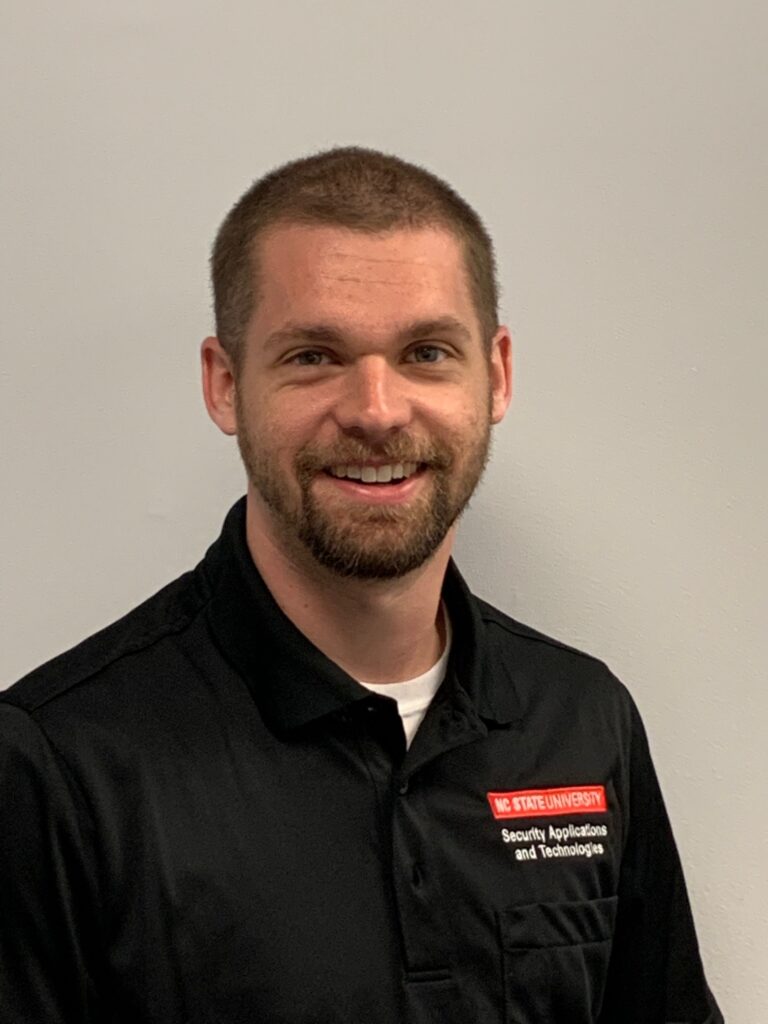 Aly – EHS
Eric – SAT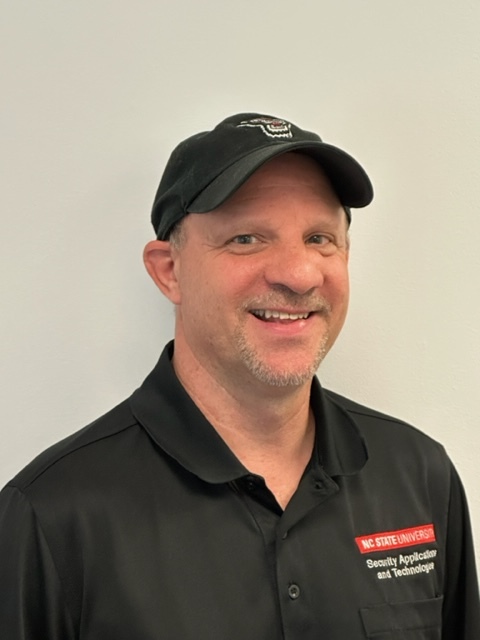 Transportation
Bryan
Jesse
Shilena
Amanda
University Police
Randy
Zachary
Jackson
Dominic
Alexander
Steven
Employee Recognitions and Development
Emergency Preparedness & Strategic Initiatives
William Stanfield successfully completed his fire investigation certification.
Drew Nicholson completed his HIPAA Privacy Security Expert Course.
Chris Carraway successfully completed his ServiceNow credential.
CSHEMA Award – Year of Pivots – Preparedness in Uncertain Times; Campus, Safety, Health, Environmental Management Association: Marketing Campaign Award . Honored by the Campus, Safety, Health, Environmental Management Association, this campaign targeted an academic year (between August and May) embroiled by COVID-19 impacts, shining a spotlight on the basics of emergency preparedness – despite the pandemic. With COVID-19, the pandemic solidified making an emergency event very real, very impactful and very personal to everyone. Pairing real events associated with the pandemic to campus preparedness topics, this campaign was eye-catching and quippy. Using catchy imagery and levity, each poster provided a nugget of information, with visually appealing high impact colors. This has made a HUGE difference in refreshing some of the emergency preparedness basics.
Team members Amy Orders and Todd Becker were invited to present at two national association conferences, CSHEMA and IAEM respectively. These programs highlighted campaigns and programs built for NC State specifically, but scalable to other institutions of higher education. Additionally, both presented at the UNC System Emergency Management Safety and Security Conference on bomb threats and family reunification planning.
CSHEMA Innovation Award for Football Game Day Operations Dashboard – Game day operations for football require management of over 50,000 people in one location for 10+ hours. NC State's Emergency Preparedness and Strategic Initiatives was tasked to respond to inevitable operational impacts on campus events during COVID 19 in 2021. Formulating plans to coordinate services centrally, manage safety and security operations in a shared approach both virtually and in-person was the goal. Operationalizing existing emergency preparedness and venue plans was the first step. The second step was centralizing all components of safety, security and athletics game day operations into one platform, for ease of information collection and ready access for responders.
Environmental Health & Safety
Mac Smith earned Laser Safety Certification from Laser Institute of America
Ogaga Tebehaevu earned accreditation as an asbestos inspector
Director of Youth Programs and Compliance, Stacy Fair, coordinated system benchmark survey on system-wide practices on 3rd party programs. NC State identified as best practice.
Stacy Fair and Lauren Shea completed and are Certified QPR Suicide Prevention Gatekeeper Instructors.
Dr. Nelson-Moss, selected to serve on the NC State Student Mental Health Task Force assisting in gathering research bound information to provide recommendations to assist the university in identifying possible implementation next steps to meet the needs of the student population.
Dr. Nelson-Moss, served as an Internal reviewer/expert in review of the Jeffrey Wright Military and Veteran Services Center submitting a report on a complete programmatic review leading to identifying key recommendations for ongoing success.
Dr. Nelson-Moss was nominated for the Finance and Administration 2023 Awards for Excellence.
Security Applications & Technology
Manny Guzman – Master's Certificate in Project Management – The Lewis Institute
Wallace Frist – Data Center Virtualization 2023 – VMWarre Learning
Will Butler – NC State 10 year Service Award
Will Butler – ITILv4 Foundations Training
Chris Vogler – Y12 National Security Complex Alarm Response Training Class – DOE
Chris Vogler – CCure 9000 Systems installer and maintainer – Johnson Controls
Eric Fox – CCure 9000 Systems installer and maintainer – Johnson Controls
John Ray – CCure 9000 Systems installer and maintainer – Johnson Controls
Dylan Quick- CCure 9000 Systems installer and maintainer – Johnson Controls
Kevin Kwon – CCure 9000 Systems installer and maintainer – Johnson Controls
Andrew Atterbury – CCure 9000 Systems installer and maintainer – Johnson Controls
Shawn Taylor – CCure 9000 Systems installer and maintainer – Johnson Controls
Wallace Frist – CCure 9000 Systems installer and maintainer – Johnson Controls
Connor Jones, Dean Jacques and Ray Housley were nominated for the OFA Awards for Excellence for their work in improving the transit and parking systems. Connor Jones received the award and his nomination was forwarded to the University level award program.
Chris Dobek and Caitlyn Blakelock presented at the International Parking & Mobility Conference & Expo on June 12, 2013. The title of their presentation was "The Golden Ticket Permit Problem: Promoting and Controlling Campus Mobility."
Demar Bonnemere, Communications Manager, had an article published in Parking & Mobility Magazine. The title of the article is "Resident Move-In: A Campus-Wide Affair"
CPMA (Carolinas Parking & Mobility Association) hosted a webinar on December 6, from 10 a.m. to 11 a.m., titled "Virtual Permits: Parking Management in a Rapidly Changing World" presented by Caitlyn Blakelock, Parking Services Manager.
Chris Dobek, Assistant Director for Parking Services & Operations, and Jared Wright, Parking Operations Manager, presented at the IPMI (International Parking & Mobility Institute) Conference held in New Orleans, LA July 24-27, 2022. Their presentation topic was "Technology Evolution: Driving Decision Making with Virtual Permits and License Plate Recognition."
Kofi Thomas, Facilities Planning Manager, presented at the CPMA (Carolina Parking & Mobility Association) Conference held September 13-16, 2022 in North Charleston, SC. The topic of his presentation was "Data-Driven Parking Lot Repair and Reconditioning."
Kristie Holsclaw
Certificate of Appreciation (Awarded)
Nominated by Lt. Hammonds

On July 7th, 2022, Detective Kristie Holsclaw responded to the Sheetz on Tryon & Jones Franklin to assist Wake County Sheriff's Office in locating a suspect wanted for assault by strangulation, kidnapping and hit and run. She and other officers did not locate the suspect at Sheetz, but Det. Holsclaw decided to check the shopping center across the street. While checking, she saw a male that matched the suspect's description sitting at a table. Det. Holsclaw radioed her location and informed everyone that she had the suspect. She was able to safely apprehend the suspect and maintain control of the situation until other officers arrived. Thanks to her work, a violent criminal was not able to escape. Her extra effort in this case is appreciated.
D-Squad (Dixon, Shillingburg, Norris, Kilbourne, Nguyen, Folk & Woodruff)
Unit Commendation (Awarded)
Nominated by Lt. Dolliver

From March 2022 through August 2022, D squad conducted over 183 community engagements, 411 traffic stops and made 45 arrests. D squad's ECO's were critical to the success of the squad and an integral part of the team effort. The efforts of D squad during this time period demonstrate their professionalism and commitment to the NCSU community. We commend this unit whose actions bring great credit upon D squad and the NCSU Police Department.
David Boggs
Employee of the Year (Awarded)
Nominated by ECO Laskowski

Our department is full of hard working employees, both sworn and civilian. While many either take on more responsibilities than are asked of them, or make it their ambition to serve others, David Boggs exemplifies these traits beyond anyone else. David spends his days mostly behind the scenes reviewing, fixing, and upgrading equipment, radios, software, reports, and anything else that is asked of him. From the ECC to officer vehicles, David goes beyond the phrase "Jack of all Trades" and instead is a "Master of Many" as his job requires him to not work within one specific discipline but have a hand in almost every technical aspect of running a police department. David is that "Man behind the curtain" whom the public never gets to see or hear about yet is an absolutely invaluable piece of the working machine that is our department. David's professionalism and strong work ethic are only rivaled by his wonderful disposition and attitude. He never gets dragged down by having multiple people tugging at him all day long, and not only does he fix the issues for all those people, he does so with pleasure. Always quick with a joke and a smile, David exudes positive morale. I am happy to announce David Boggs as the NCSU Police Department's Employee of the Year.
Joshua Norris
Life Saving Award (Not Awarded)
Nominated by Sgt. Dixon

October 8th, 2022: Officer Norris was nominated for the Life-Saving Award for his efforts to render aid to a person who suffered from a gunshot wound to the abdomen.
Stephen Smith
Awards for Excellence (NCSU Awarded)

We would like to extend a congratulations to Stephen Smith for receiving NC State University's Award for Excellence. Stephen, a Field Training Officer with University Police, received this award for his meritorious action related to saving a student's life who attempted to harm themselves. He responded quickly and utilized his medic training while waiting on advanced medical personnel, which the hospital credited for saving her life.
Multi-Unit (Peebles, Graham, Hartis, St. John, Smith-Andrews, Petersen, Criser, Stokley, Callahan, Babiarz, Shillingburg, Doyle, Pilkington, Nguyen, Hudson, Lockett, Rivera)
Multi-Unit Letter of Commendation (2023 Nomination)
Nominated by Sgt. Graham

On April 26, 2023 C-Squad received a call of a possible suicidal subject near Lake Raleigh. The victim's vehicle was located in the Alumni Parking lot by Det St.John who was off duty. She and Master Officer Petersen began walking the trails near the vehicle. Officers ran into the victim's roommate who advised he had received a text from the victim's family advising the victim said his body could be found near the Lake he'd leave his GPS on. Officer Criser, Stokley, Callahan, Sgt. Graham and Lt Peebles all started looking in the woods and near the water. A drone was brought in by RPD. The drone located the victim in the woods between Centennial Middle School and The Point. I would like to recommend a Letter of Commendation for the following officers: C-Squad Officers Lt. Peebles, Sgt. Graham, MO Petersen, Off. Babiarz, Officer Criser, Officer Callahan, Officer Stokley, K-9 Off. Andrews(Jazz), Det. St.John and Sgt. Hartis for their hard work of locating the victim and helping work the crime scene once the victim was located. C-Squad ECC operators T. Lockett and F. Rivera for their hard work with getting the necessary resources to the officers and the professionalism they displayed speaking with the victim's mother on the telephone. Off Duty officers who came in and helped with patrolling the campus once they came back from an assignment at UNC. Officer Shillingburg, Officer Doyle, Officer Pilkington and Officer Nguyen. Officer Hudson was off duty heading home and checked on a subject who matched the description but it wasn't the victim.